Used Vehicles for Sale in Morton Grove, IL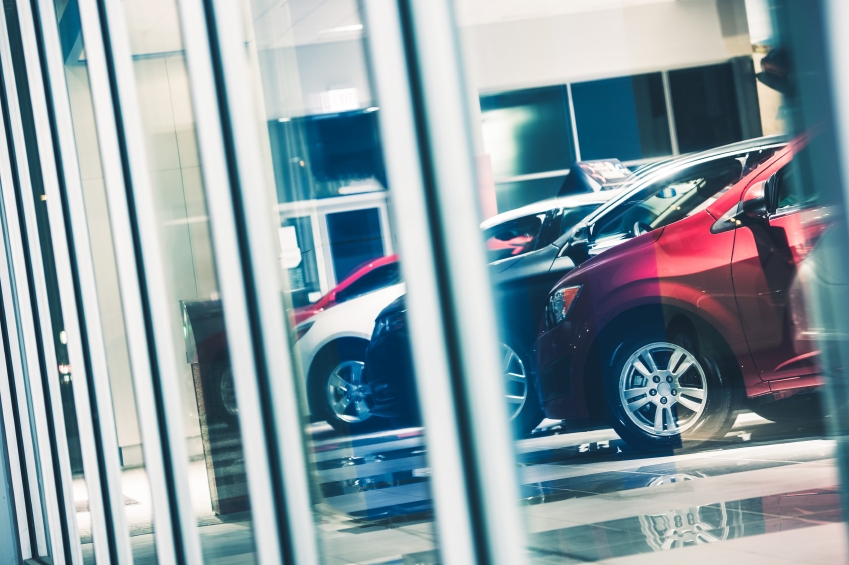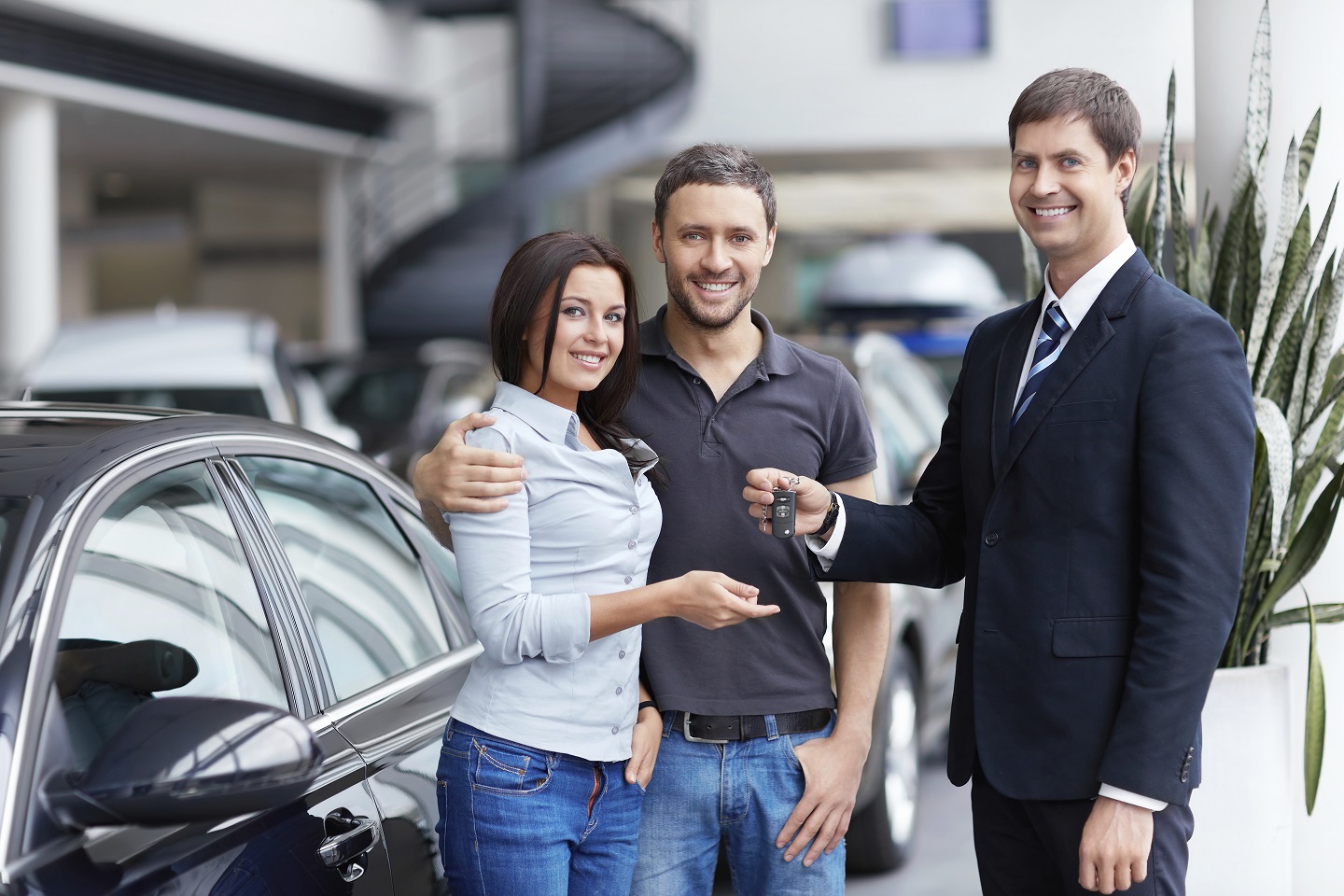 We understand that diving into the pre-owned automotive market may seem like a daunting task. With the various selections to choose from paired with the negative stigmas associated with used vehicles, many people decide to venture away from these fantastic driving options. We at Mcgrath Acura are here to stray you away from those negative notions by providing a host of vehicles that are not only reliable but also trustworthy. We have a well-versed Service Department on-site that meticulously checks our vehicles to maintain the utmost quality. Come take a peek at them for yourself! We are located at 9105 Waukegan Road in Morton Grove, IL, and look forward to your visit.
We provide a host of tools on our website to expedite the process so you aren't at the dealership all day long looking through each of our driving options. Simply scroll to the top of your screen and select the Used Vehicles tab to get a closer look at what we have to offer here at McGrath Acura. If you are looking for a nearly-new, gently-used vehicle, try clicking on our Own-Owner Vehicles link to dive into some great driving options. If you are shopping for your teen's first vehicle and want to shop a bit more frugally, then you can select the Vehicles Under $10,000 link to tap into our fantastic, yet affordable options that you can trust for the long haul. Of course, if you want to look at everything we have to offer, just click on All Used Vehicles.
Once there, you can sift through our various options at your leisure to find a couple that might pique your interest during a test drive. No matter if you are searching for a frugal sedan to motivate your morning and afternoon commutes, or a pickup truck to help you with your daily tasks on the job site, we have something for everyone. We know this may seem like a lot to take in at once, which is why we have implemented the Narrow Your Search tool located to the left of your screen. This handy feature allows you to toggle your specific preferences so you can find a couple of vehicles that fit your personality. Just select your favorite makes, models, colors, and even body types to filter things down to the perfect listing meant for you.
Are you ready to come check out our used vehicles for sale in Morton Grove, IL? Make your way down to McGrath Acura as soon as today to get situated behind the wheel of a vehicle that you can trust. Just give us a quick phone call at 833-811-8184 to secure a time slot.
Acura of Morton Grove Sales Team Hours
847-470-2330
| | |
| --- | --- |
| Monday | 9:00 am - 9:00 pm |
| Tuesday | 9:00 am - 9:00 pm |
| Wednesday | 9:00 am - 9:00 pm |
| Thursday | 9:00 am - 9:00 pm |
| Friday | 9:00 am - 9:00 pm |
| Saturday | 9:00 am - 6:00 pm |
| Sunday | Closed |
Testimonials
GOOGLE
1-14-2020
Great Experience
CARS
1-14-2020
GOOGLE
1-4-2020
YELP
12-31-2019
GOOGLE
12-31-2019
GOOGLE
12-30-2019
YELP
12-28-2019
Amazing
CARS
12-27-2019
GOOGLE
12-22-2019
Jasmin
CARS
12-22-2019
YELP
12-20-2019
Santiago & Jasmin both helped us buy our first Acura....
CARS
12-19-2019
GOOGLE
12-18-2019
Thank you you once again McGrath Acura - Westmont
CARS
12-17-2019
GOOGLE
12-14-2019
GOOGLE
12-13-2019
Absolutely Fantastic Experience
CARS
12-12-2019
FANTASTIC!!
CARS
12-12-2019
GOOGLE
12-12-2019
JASMINE
CARS
12-12-2019
GOOGLE
12-11-2019
Very good service
CARS
12-9-2019
GOOGLE
12-4-2019
GOOGLE
12-3-2019
GOOGLE
11-27-2019
GOOGLE
11-27-2019
Absolutely amazing
CARS
11-26-2019
Great Experience
CARS
11-23-2019
GOOGLE
11-22-2019
GOOGLE
11-18-2019
CARGURUS
11-16-2019
GOOGLE
11-15-2019
YELP
11-12-2019
Read More