Tire Replacement Service near Chicago, IL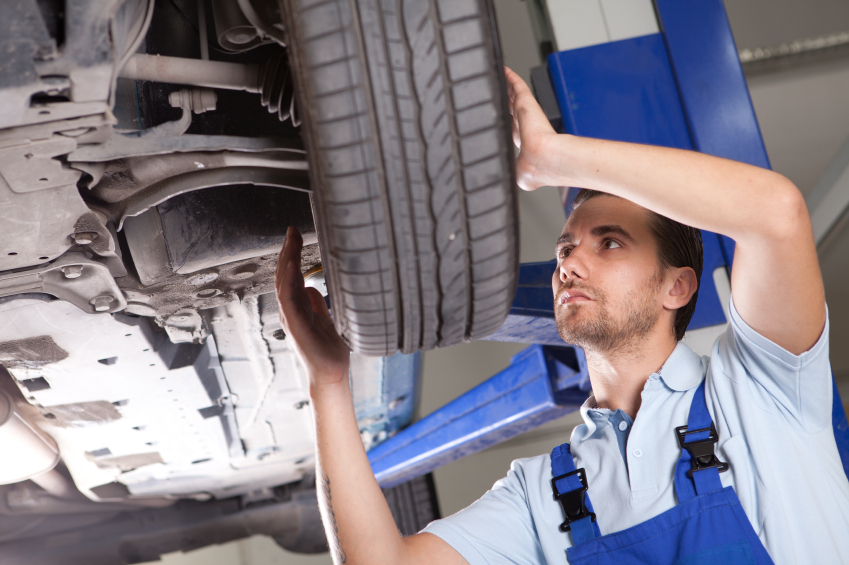 Replacing Tires
Some of the most important parts of your vehicle to maintain are the tires! How long have you had your tires? This isn't a question we ask ourselves too often until we're getting our tires rotated and it's suddenly a necessity. These can be the difference between safely cruising down the road and dangerous instability, particularly if you're driving once the temperatures plummet and snow begins to fall. If you think that yours could use replacing then don't worry, McGrath Acura is here to help you out as quickly and efficiently as we can. Our team at McGrath Acura of Morton Grove provides the best tire replacement service with sets and tires to fit every budget and every need.
Why Replace Tires?
Nearly everything on your car will need to be replaced eventually. Your tires included. They're the only part that is in constant contact with the ground. By replacing your tires and keeping them healthy, you're ensuring that every drive is as safe as it possibly can be. You're also avoiding severe tread wear which can ultimately save your rims and car suspension, too.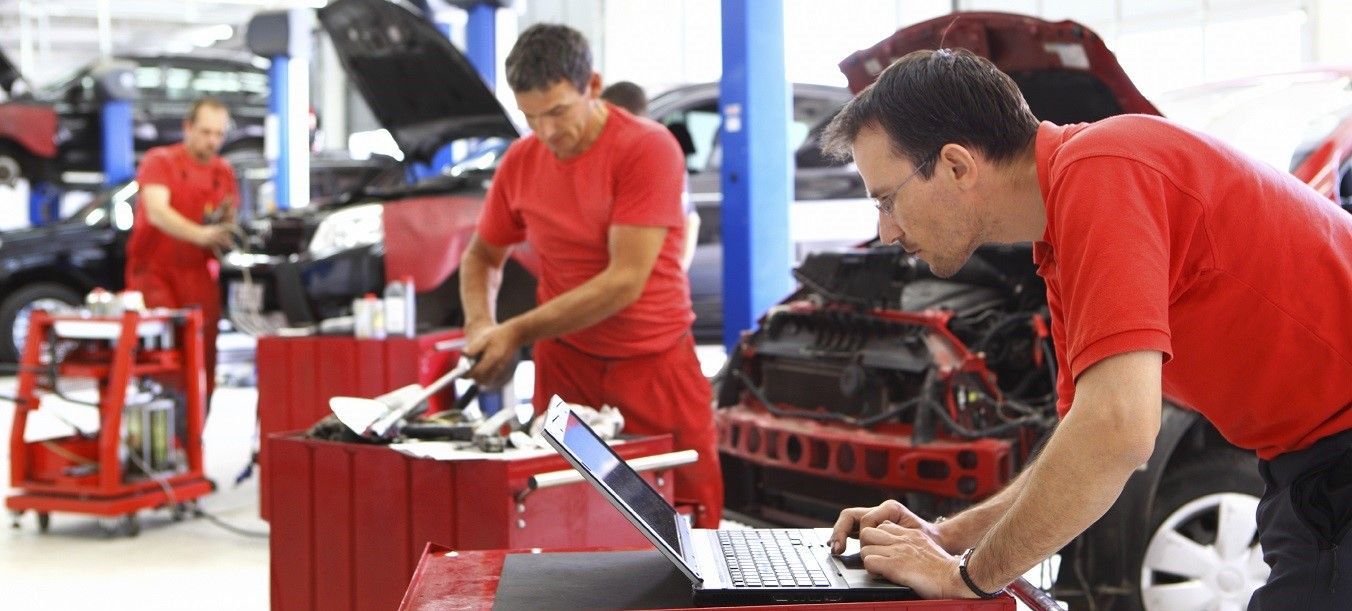 When Do I Need to Replace My Tires?
There is not an exact mileage in which you need to replace your tires, each set has their own lifespan that greatly depends on personal driving habits, use frequency and the environment in which they are typically driven on. But a good rule of thumb is about every six years.
Signs you need to replace your tires:
•

The tread is becoming bare

•

You notice your car taking longer to stop

•

Consistently poor air pressure

•

Tires are nearing or are over six years old
How do I Test my Tires?
If you closely inspect a brand new tire, you'll see that they have unique footprints—raised grooves that run in different patterns all the way around them. These are known as treads, and it's the treads that generate the traction and grip that you want to comfortably navigate roadways. It's when these start to wear down that you lose control, so the optimal way to see if you could use a fresh set of tires is to take a look at them specifically. We would recommend what is known as the penny test. Place Lincoln head first into a groove on your tire. If the top of his head disappears, your treads are a sufficient depth to keep you covered for a while. On the other hand, if you can still see the top of his head, then it might be time to schedule an appointment at McGrath Acura.
Online Tools
Picking the right set of tires for your needs is also an important factor. Our team at McGrath Acura understands this and can help you make the best selection based on budget, driving habits and weather conditions. The elements play a large role in the health of tires. Winter tires are made to be ready to grip icy terrain and summer tires are best to withstand the heat the summer weather can bring. We offer a huge number of tools on our website to make the service process as simple as possible for you. In fact, we even have a chart of different tire conditions that we think will help you decide whether or not yours need some work. If you consult our Acura Tire Conditions chart, you'll see different pictures of common problems. We not only diagnose what the probable cause is but offer suggestions of what the appropriate correction will likely be. If you see a similar image to your own tires, you might even know the precise service you require. If that's the case, head over to our online Service Department and look through our Service Coupons. You never know what great discount you might find.
Service at McGrath Acura
When you pull up to our service bay, you'll be approached by one of our expert technicians. At McGrath Acura of Morton Grove, you never have to worry about who is working on your car. Our team is filled only with factory-trained and certified technicians who stay up-to-date on the latest technology and updates for your model. All of our recommendations are based on the owner's manual as well as things our experts see when evaluating driving habits. We will confirm what service you require. If you already know that you need a replacement, we'll get straight to work on installing your fresh tire. On the other hand, if you're not certain what you need, we'll inspect your wheels and see if we can spot any particular issues. It's not uncommon that during replacements we'll spot worn brake pads or signs that your wheels need an alignment. If we see anything unusual, we'll let you know and wait until you tell us how you'd like to proceed. Nothing feels better than keeping your beloved vehicle running optimally for as long as possible. Stay safer and perform better in your vehicle by coming to McGrath Acura for a tire replacement service near Chicago, IL. For further information, contact us at 847-470-2309.
Acura of Morton Grove Service Hours
847-470-2309
| | |
| --- | --- |
| Monday | 7:00 am - 7:00 pm |
| Tuesday | 7:00 am - 7:00 pm |
| Wednesday | 7:00 am - 7:00 pm |
| Thursday | 7:00 am - 7:00 pm |
| Friday | 7:00 am - 7:00 pm |
| Saturday | 7:00 am - 5:00 pm |
| Sunday | Closed |
Dealership Amenities
Complimentary Multipoint Inspection w/any Service
Car Wash With Any Service
Loaner Vehicles Available
Express Service Department
Shuttle Service
Free WiFi
Snacks
Coffee / Beverages
Children's Play Area
Charging Station
Work Stations
Magazines & Newspapers
Testimonials
GOOGLE
1-18-2020
GOOGLE
1-14-2020
Great Experience
CARS
1-14-2020
GOOGLE
1-4-2020
YELP
12-31-2019
GOOGLE
12-31-2019
GOOGLE
12-30-2019
YELP
12-28-2019
Amazing
CARS
12-27-2019
GOOGLE
12-22-2019
Jasmin
CARS
12-22-2019
YELP
12-20-2019
Santiago & Jasmin both helped us buy our first Acura....
CARS
12-19-2019
GOOGLE
12-18-2019
Thank you you once again McGrath Acura - Westmont
CARS
12-17-2019
GOOGLE
12-14-2019
GOOGLE
12-13-2019
Absolutely Fantastic Experience
CARS
12-12-2019
FANTASTIC!!
CARS
12-12-2019
GOOGLE
12-12-2019
JASMINE
CARS
12-12-2019
GOOGLE
12-11-2019
Very good service
CARS
12-9-2019
GOOGLE
12-4-2019
GOOGLE
12-3-2019
GOOGLE
11-27-2019
GOOGLE
11-27-2019
Absolutely amazing
CARS
11-26-2019
Great Experience
CARS
11-23-2019
GOOGLE
11-22-2019
GOOGLE
11-18-2019
CARGURUS
11-16-2019
GOOGLE
11-15-2019
YELP
11-12-2019
CARGURUS
11-10-2019
Read More