Oil Change Service near Arlington Heights, IL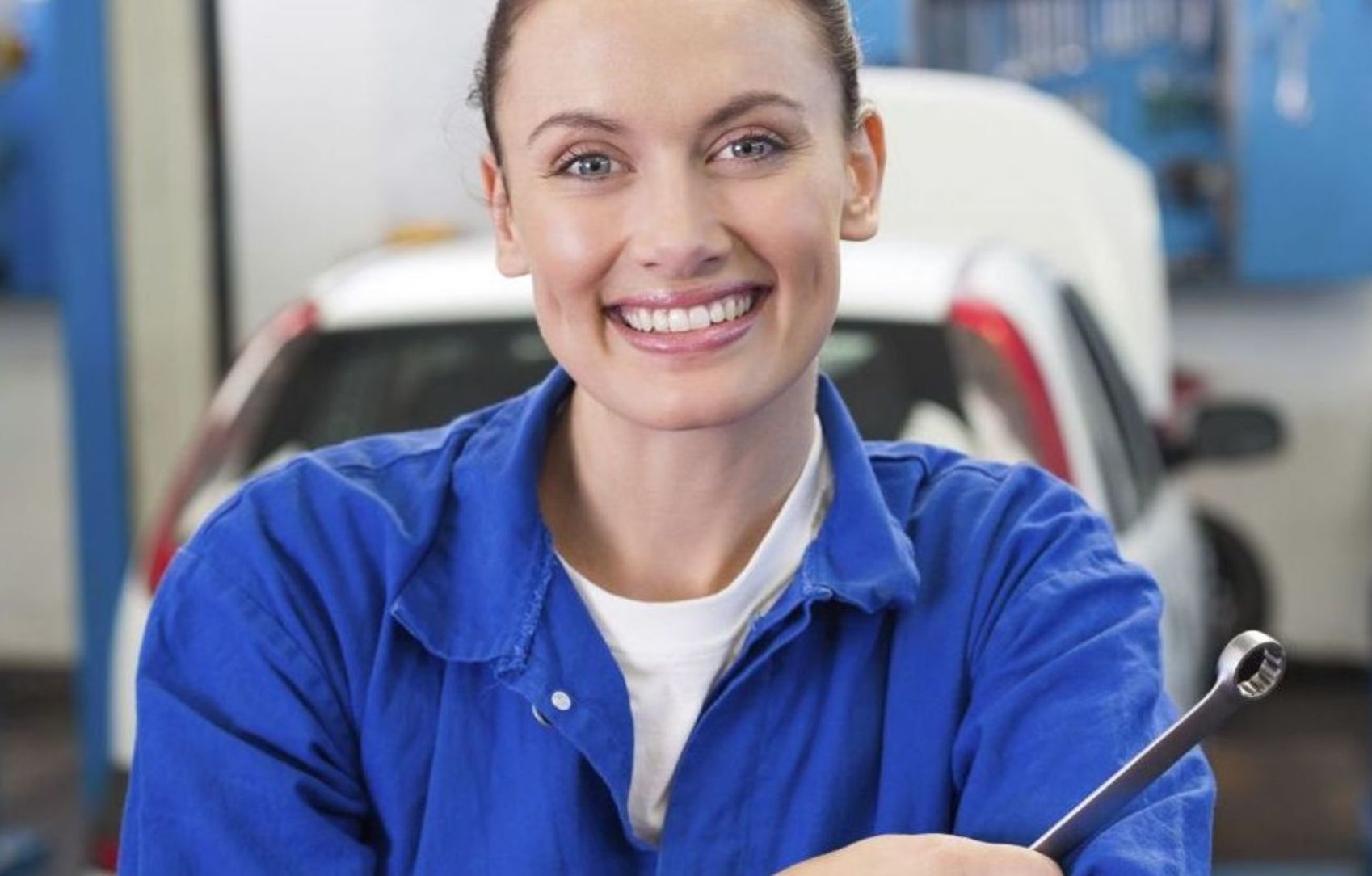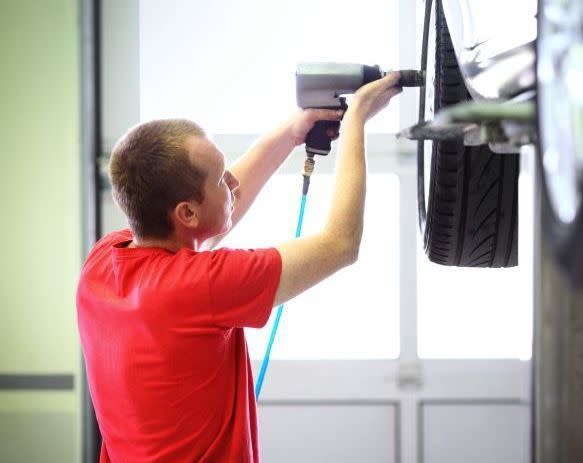 Acura of Morton Grove Service Hours
847-470-2309
| | |
| --- | --- |
| Monday | 7:00 am - 7:00 pm |
| Tuesday | 7:00 am - 7:00 pm |
| Wednesday | 7:00 am - 7:00 pm |
| Thursday | 7:00 am - 7:00 pm |
| Friday | 7:00 am - 7:00 pm |
| Saturday | 7:00 am - 5:00 pm |
| Sunday | Closed |
One of the most important routine services that you need to keep your car healthy and your engine in great condition is an oil change. However, it's pretty easy to forget! If you can't remember the last time you got your oil changed, or you're not sure when you're due for a new batch, we encourage you to come over to McGrath Acura, where our seasoned technicians are ready to get your car checked and back in peak condition in no time. We can answer all of your questions here, but if you're wondering anything before you get on Route 14, let us know through the contact form below or by giving us a call at 833-811-8188.
To put it simply, you need healthy, golden oil to properly lubricate your engine so that the many moving parts don't scrape against each other. Oil also serves to gather up any harmful particles and pollutants. For that reason, oil diminishes and gets darker over time, until it's a solid black. You can check this right now by popping your hood and checking the dip stick to see if the oil is still a healthy golden hue or whether it's contaminated and needs to be swapped. Check your owner's manual to see how often your manufacturer recommends to bring your car in for an oil change, since you might need to come in anywhere between 3,000 and 10,000 miles, depending on what kind of driving you do and how new your vehicle is. When in doubt, bring it in for our technicians to take a look at! If you notice any critical symptoms like strange engine noises, inconsistent acceleration, or even black smoke, bring it in immediately to avoid catastrophic damage to your car.
Before you make the trip to our service bay, check out the Service tab at the top of our website. At the top left, you'll find general information regarding oil changes, our technicians, a form to complete for a Vehicle Recall Request, and a form with which you can schedule an appointment. If you're curious about any other common repairs that you might need, look towards the right to find more research regarding oil filters, cabin and engine air filters, engine fluid replacement, wiper blade replacement, and more.
Take care of your car and bring it in for a routine check-up at McGrath Acura. We'll get you affordable, speedy, and reliable oil change service near Arlington Heights, IL. Come by whenever you can!
Testimonials
GOOGLE
1-14-2020
Great Experience
CARS
1-14-2020
GOOGLE
1-4-2020
YELP
12-31-2019
GOOGLE
12-31-2019
GOOGLE
12-30-2019
YELP
12-28-2019
Amazing
CARS
12-27-2019
GOOGLE
12-22-2019
Jasmin
CARS
12-22-2019
YELP
12-20-2019
Santiago & Jasmin both helped us buy our first Acura....
CARS
12-19-2019
GOOGLE
12-18-2019
Thank you you once again McGrath Acura - Westmont
CARS
12-17-2019
GOOGLE
12-14-2019
GOOGLE
12-13-2019
Absolutely Fantastic Experience
CARS
12-12-2019
FANTASTIC!!
CARS
12-12-2019
GOOGLE
12-12-2019
JASMINE
CARS
12-12-2019
GOOGLE
12-11-2019
Very good service
CARS
12-9-2019
GOOGLE
12-4-2019
GOOGLE
12-3-2019
GOOGLE
11-27-2019
GOOGLE
11-27-2019
Absolutely amazing
CARS
11-26-2019
Great Experience
CARS
11-23-2019
GOOGLE
11-22-2019
GOOGLE
11-18-2019
CARGURUS
11-16-2019
GOOGLE
11-15-2019
YELP
11-12-2019
Read More