Buy vs Lease near Elmhurst, IL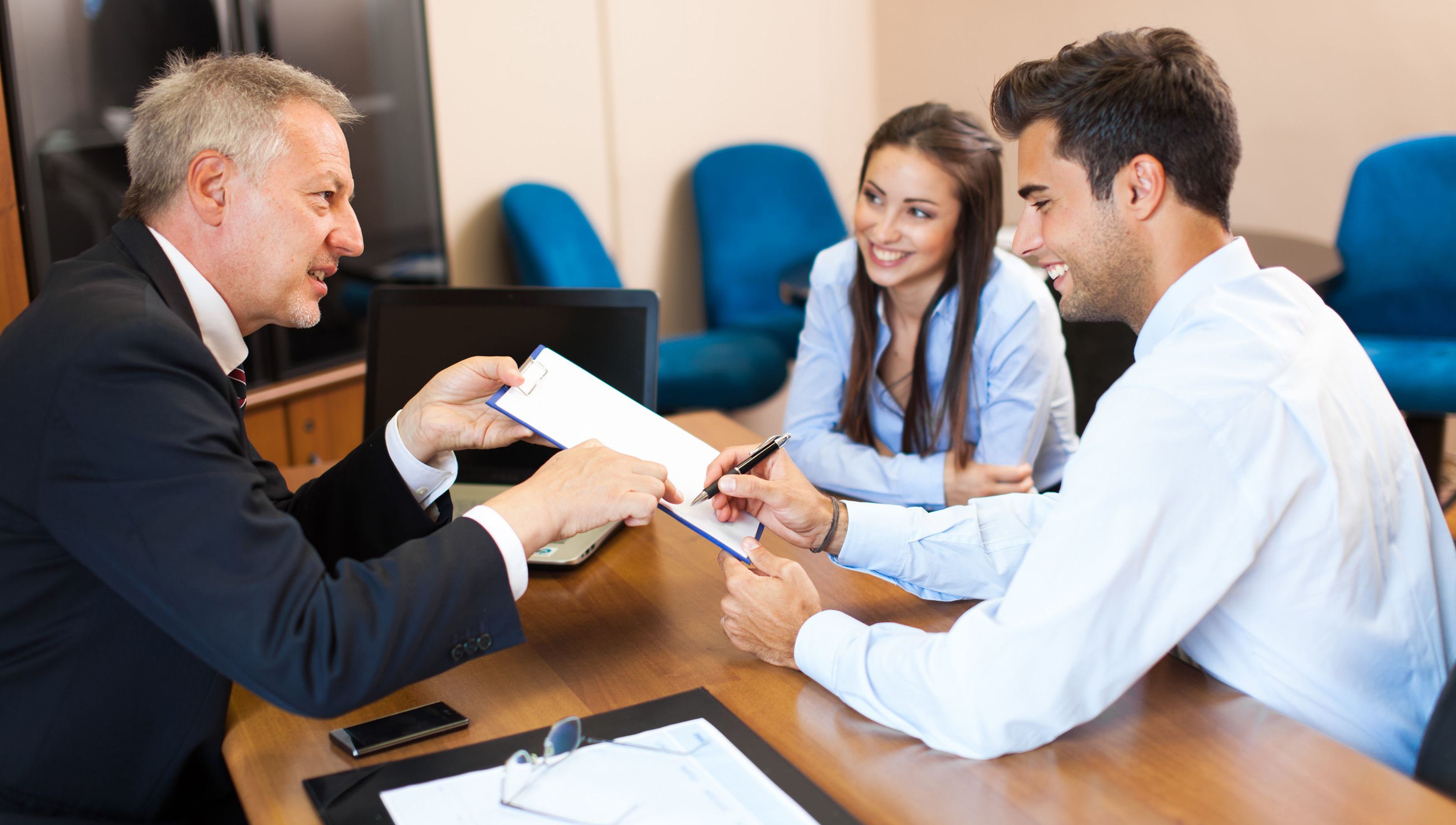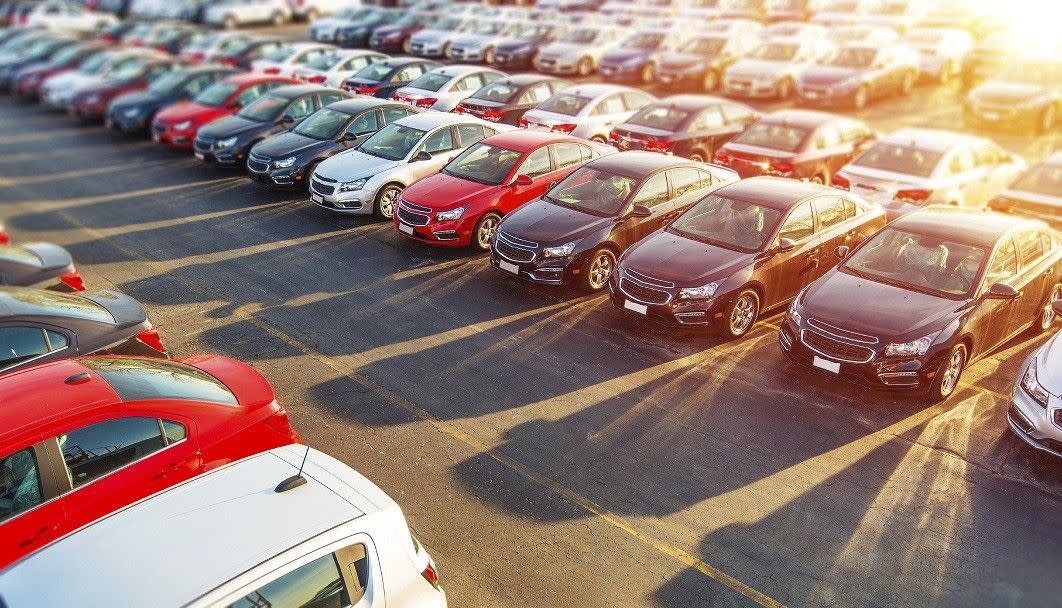 Acura of Morton Grove Sales Team Hours
847-470-2330
| | |
| --- | --- |
| Monday | 9:00 am - 9:00 pm |
| Tuesday | 9:00 am - 9:00 pm |
| Wednesday | 9:00 am - 9:00 pm |
| Thursday | 9:00 am - 9:00 pm |
| Friday | 9:00 am - 9:00 pm |
| Saturday | 9:00 am - 6:00 pm |
| Sunday | Closed |
Are you're thinking of getting your hands on a family-friendly SUV like the Acura RDX or a midsize car such as the TLX to motivate your daily commutes, but aren't sure whether to go in the direction or financing or leasing? If so, let our Finance Department help here at McGrath Acura! We'll explain the difference so you can make the choice that best suits you and your budget. If you want additional information, you can always contact our friendly staff at 833-566-7347!
Financing
If you think you might be set on having ownership of a vehicle for several years, then you might consider financing. While this option consists of breaking down the entire sticker price, once its paid off, the vehicle is completely yours. Even though you'll be paying the full retail price, our Finance Department will work to find you a loan option that perfectly works with your financial situation. We'll split up the final cost of the vehicle into manageable monthly installments that are tailored to your budget and will allow you to keep some of your hard-earned cash right in the bank account. If you choose this route, you also get to travel as many miles as you want with it and you can choose to sell it to us or trade it in once your contract expires!
Leasing
If you're someone who likes to reign the roads in a new and cutting-edge model every couple of years, leasing might be the way to go. If you decide to pursue this route, you'll basically be borrowing the vehicle for two to four years for a set number of miles. Our customers like this option because it's a lot more flexible and one huge difference between buying and leasing is that your monthly payment will be much smaller since you're only paying for the depreciated cost. When your lease ends, you have a few directions to go in. If you've fallen in love with the model, you can choose to purchase it for its current value. You can also continue leasing with another one of vehicles so you're always taking on the roads in the latest model. If you're thinking of taking another route, you can simply turn the keys over to us. The choice is all yours!
Finance Department
Once you've decided whether you want to buy or lease the vehicle you have your eyes on, make a stop into our Finance Department. One of our team members will sit down with you and explain the option you'd like to go with more in-depth. After that, we'll proceed to find a loan or lease plan that matches your budget. The last part will be to set you up with a payment plan. Whether you choose to buy or lease, you'll be paying a monthly installment that won't put a huge toll on your wallet, while still enjoying all the features and amenities the vehicle comes with. Rest assured, you'll be leaving our doors with a rate you're confident with and the keys in your hand!
When you've had your final sip of coffee, make your way over to McGrath Acura to take advantage of our buy vs lease near Elmhurst, IL! We are excited to tell you more of the details and ultimately get you behind the wheel of the vehicle that checks off all your boxes. See you later today!
Testimonials
GOOGLE
1-14-2020
Great Experience
CARS
1-14-2020
GOOGLE
1-4-2020
YELP
12-31-2019
GOOGLE
12-31-2019
GOOGLE
12-30-2019
YELP
12-28-2019
Amazing
CARS
12-27-2019
GOOGLE
12-22-2019
Jasmin
CARS
12-22-2019
YELP
12-20-2019
Santiago & Jasmin both helped us buy our first Acura....
CARS
12-19-2019
GOOGLE
12-18-2019
Thank you you once again McGrath Acura - Westmont
CARS
12-17-2019
GOOGLE
12-14-2019
GOOGLE
12-13-2019
Absolutely Fantastic Experience
CARS
12-12-2019
FANTASTIC!!
CARS
12-12-2019
GOOGLE
12-12-2019
JASMINE
CARS
12-12-2019
GOOGLE
12-11-2019
Very good service
CARS
12-9-2019
GOOGLE
12-4-2019
GOOGLE
12-3-2019
GOOGLE
11-27-2019
GOOGLE
11-27-2019
Absolutely amazing
CARS
11-26-2019
Great Experience
CARS
11-23-2019
GOOGLE
11-22-2019
GOOGLE
11-18-2019
CARGURUS
11-16-2019
GOOGLE
11-15-2019
YELP
11-12-2019
Read More