Battery Test and Replacement Service near Chicago, IL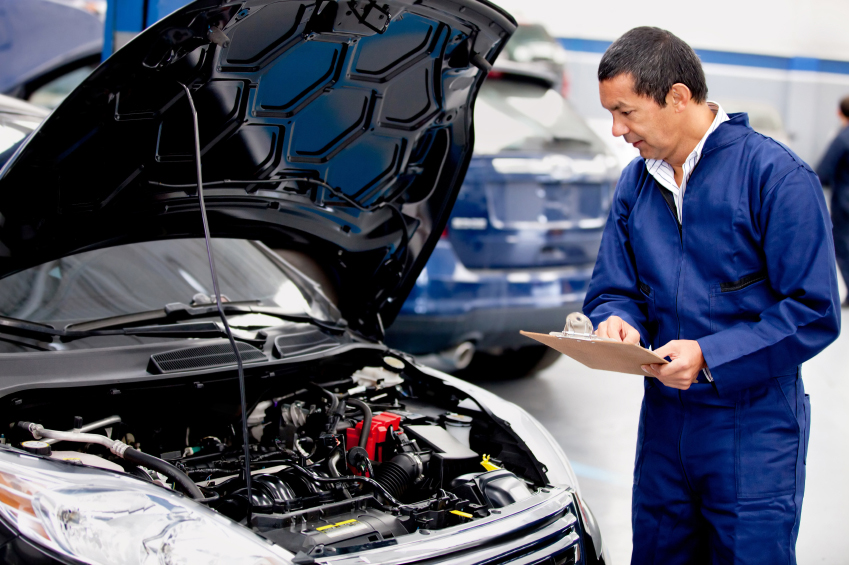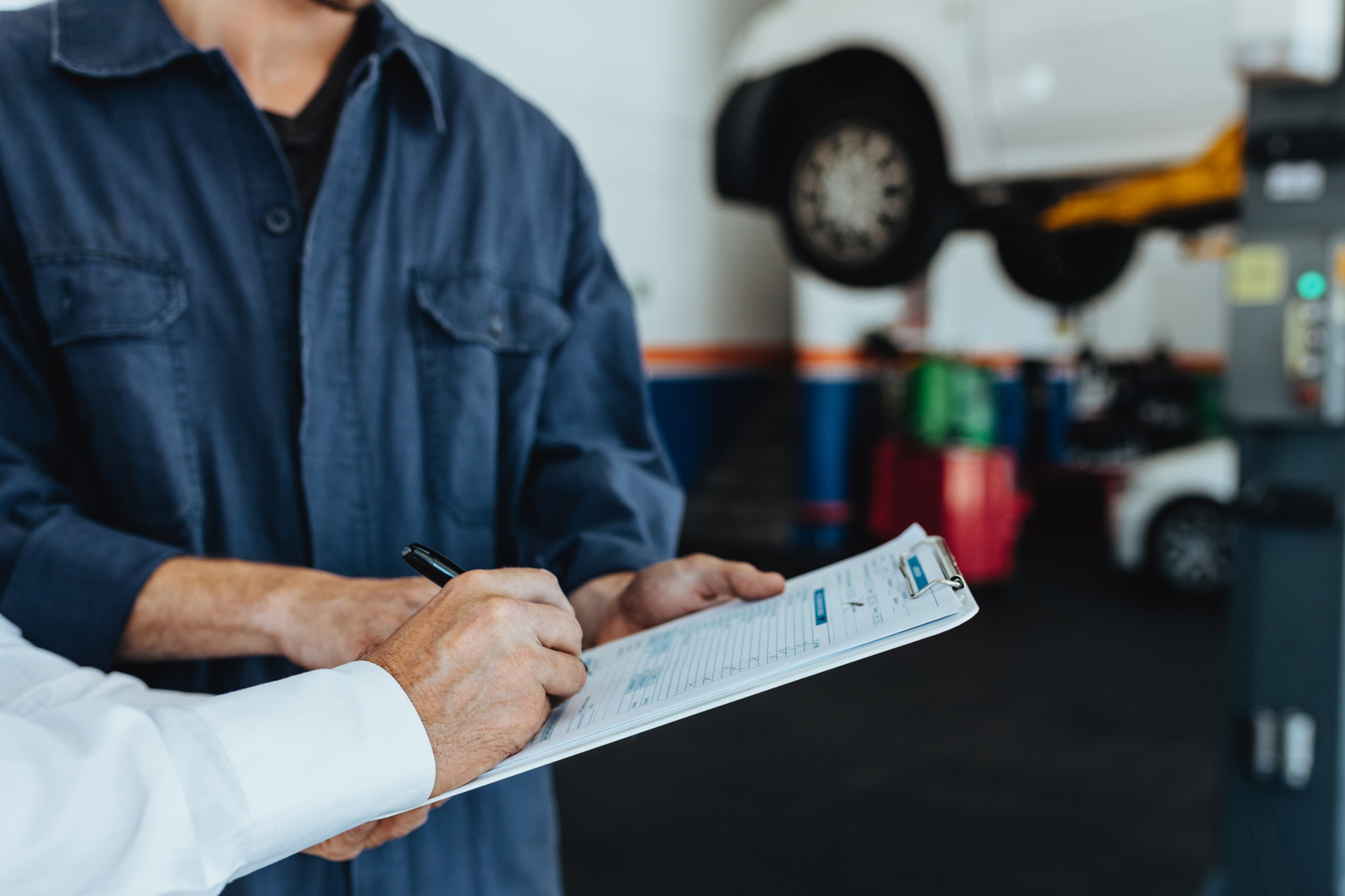 We at McGrath Acura of Morton Grove know how tedious servicing can be, especially when it appears to be something as big as a battery replacement. However, we are here to dissuade your worries by walking you through the different steps of how to get your car running like new again. Please contact our friendly representatives with any of your questions!
How Does My Car Battery Work?
If you are not an automotive expert, you might be wondering what role exactly your car's battery plays. Similar to the one in your TV remote or phone, your battery starts up your vehicle and powers its electronics. It takes the chemical energy created by your powertrain and converts it into electricity, jolting your vehicle awake so that it can run. If your battery isn't functioning properly, you might not be able to start your car!
Timeline and Warning Signs
If this is the case, you might find yourself stranded on the road, needing a jump start from another driver. However, before it gets to that point, we recommend watching out for other warning signs that can let you know you might need a new component. First, watch out for any strange smells or noises coming out of the hood, since this is where your battery is located. The smell of sulfur or the sound of clicking are especially suspect. Next, if you simply want to pop open your hood and check your battery for yourself, you can! If you find that it is leaking and appears bloated, then that is a surefire sign that you need to visit our Service Department right away for a replacement.
Replacement
Before you come in, you can set up an appointment with our online scheduling tool. During your visit, our technicians will begin with a complimentary Multi-Point Inspection that can tell them how all of the main parts in your vehicle are functioning. Then, they'll run an electrical system test on your battery and determine if it needs replacing or not. If it does, our onsite Parts Department can provide assistance by looking at their stocked inventory for a suitable substitute. Then, they will work on swapping out the components. To make your servicing worthwhile, every single maintenance appointment comes with a complimentary car wash, and a loaner car if you want to keep going about your day!
For convenient battery test and replacement service near Chicago, IL, visit our team at McGrath Acura of Morton Grove! We look forward to assisting you today.
Acura of Morton Grove Service Hours
847-470-2309
| | |
| --- | --- |
| Monday | 9:00 am - 3:00 pm |
| Tuesday | 7:00 am - 7:00 pm |
| Wednesday | 7:00 am - 7:00 pm |
| Thursday | 7:00 am - 7:00 pm |
| Friday | 7:00 am - 7:00 pm |
| Saturday | 7:00 am - 5:00 pm |
| Sunday | Closed |
Testimonials
Great staff. Great selection. Really went out of the way...
CARS
5-19-2020
GOOGLE
5-16-2020
GOOGLE
5-8-2020
YELP
5-5-2020
GOOGLE
4-30-2020
YELP
4-29-2020
GOOGLE
4-29-2020
GOOGLE
4-25-2020
GOOGLE
4-24-2020
YELP
4-20-2020
BING
4-20-2020
GOOGLE
4-19-2020
GOOGLE
4-18-2020
GOOGLE
4-18-2020
YELP
4-17-2020
BING
4-17-2020
GOOGLE
4-17-2020
GOOGLE
4-13-2020
GOOGLE
4-11-2020
GOOGLE
4-9-2020
GOOGLE
4-2-2020
YELP
3-30-2020
GOOGLE
3-30-2020
GOOGLE
3-30-2020
GOOGLE
3-30-2020
GOOGLE
3-30-2020
YELP
3-30-2020
YELP
3-30-2020
YELP
3-28-2020
YELP
3-23-2020
YELP
3-22-2020
YELP
3-21-2020
Happy with recent used car purchase
CARS
3-21-2020
GOOGLE
3-20-2020
Read More