Wiper Blade Replacement Service in Morton Grove, IL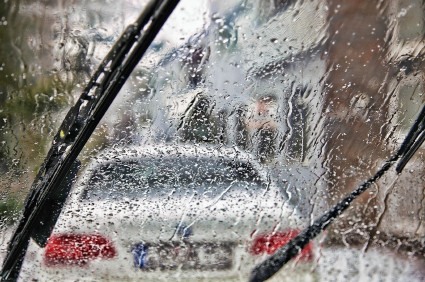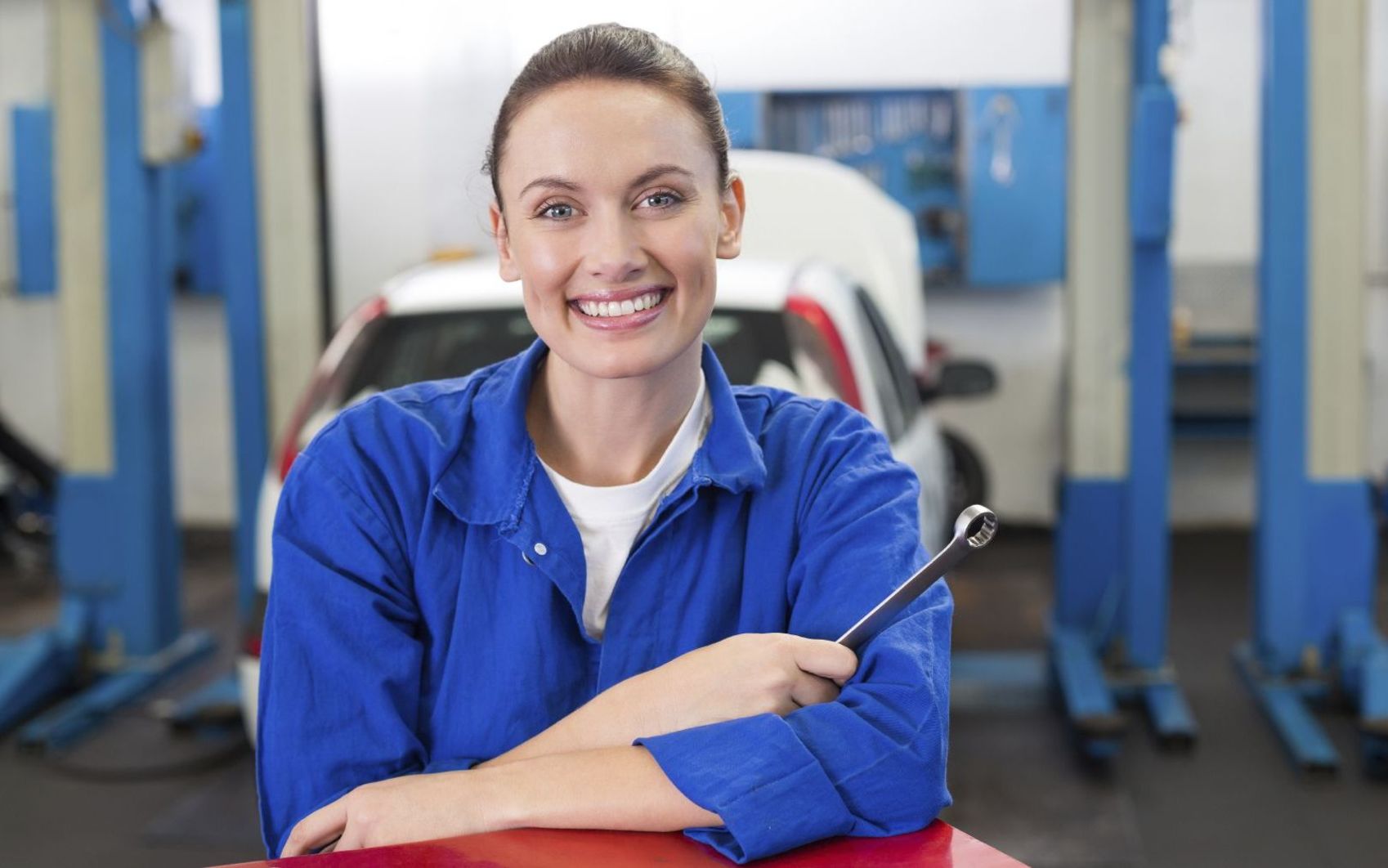 Service Hours
​888-341-4704
| | |
| --- | --- |
| Monday | 7:00 am - 7:00 pm |
| Tuesday | 7:00 am - 7:00 pm |
| Wednesday | 7:00 am - 7:00 pm |
| Thursday | 7:00 am - 7:00 pm |
| Friday | 7:00 am - 7:00 pm |
| Saturday | 7:00 am - 5:00 pm |
| Sunday | Closed |
From heavy rainfall to the dirt and debris that always seems to be clinging to your windshield, you encounter a host of obstacles that can compromise your visibility on the road. For your safety and for that of those around you, we offer top-notch replacements for your wiper blades here at McGrath Acura, so you can get back on the road with poise and self-assurance. Our Service Department will take care of all your needs and make sure your view of the road is the best that it can possibly be!
When it comes to the abundance of components that need to be tended to when considering your vehicle, many people view the windshield wipers as unimportant. Although it may seem like such an insignificant element to the makeup of your vehicle, it is crucial to you and your passenger's safety to stay up-to-date on your wipers. How do you know it is about that time? Easy! Once you begin to see streak marks forming on your front window, or notice some peculiar noises like squeaking while they are in use, it's probably safe to say you should pay our experienced technicians a visit.
The general time frame to get your wiper blades serviced falls around every 6-12 months, depending on the climate that you live in. Here in Illinois, the rain and snow we endure is reason enough to come in and get them checked oout twice a year. Another warning sign that needs to be taken into account is if you notice the rubber on your blades is cracked, split, or broken in any way. The rubber on your wipers can harden, causing a risk for possible cracks or chips in the windshield, as well as becoming less effective as a whole.
Our goal is to make your experience here at McGrath Acura as quick and convenient as possible, which is why we provide our Schedule Appointment form right here on our website. Once you stop in, our Parts Department will make sure you're taken care of from front to back with our extensive wiper blade options. If you are on the hunt for some longer lasting options, we are happy to point you in the direction of our silicon blades, which will prevent you from having to come in often compared to the standard rubber option. Don't worry if we don't have exactly what you are looking for, as you can always utilize our Order Parts form to find exactly what you need.
We want you to be able to get back on the road as soon as possible, which is why we ensure our wiper blade replacement service in Morton Grove, IL will be swift and easy. The team at McGrath Acura looks forward to helping you take care of all your needs as soon as possible, so stop by today!
Testimonials
Acura ILX w/ Rashad
CARS
October 17, 2017
Responsive and helpful, not pushy
CARS
October 14, 2017
GOOGLE
October 12, 2017
Truly felt they appreciated my business
CARS
October 11, 2017
Noonya was excellent and very patient with us.
CARS
October 10, 2017
GOOGLE
October 10, 2017
Looking for a great lease deal
CARS
October 9, 2017
Vlad the best sales person!
CARS
October 5, 2017
GOOGLE
October 3, 2017
CARGURUS
October 3, 2017
GOOGLE
October 2, 2017
Honda Purchase
CARS
October 2, 2017
GOOGLE
October 1, 2017
Read More