Lease vs Buy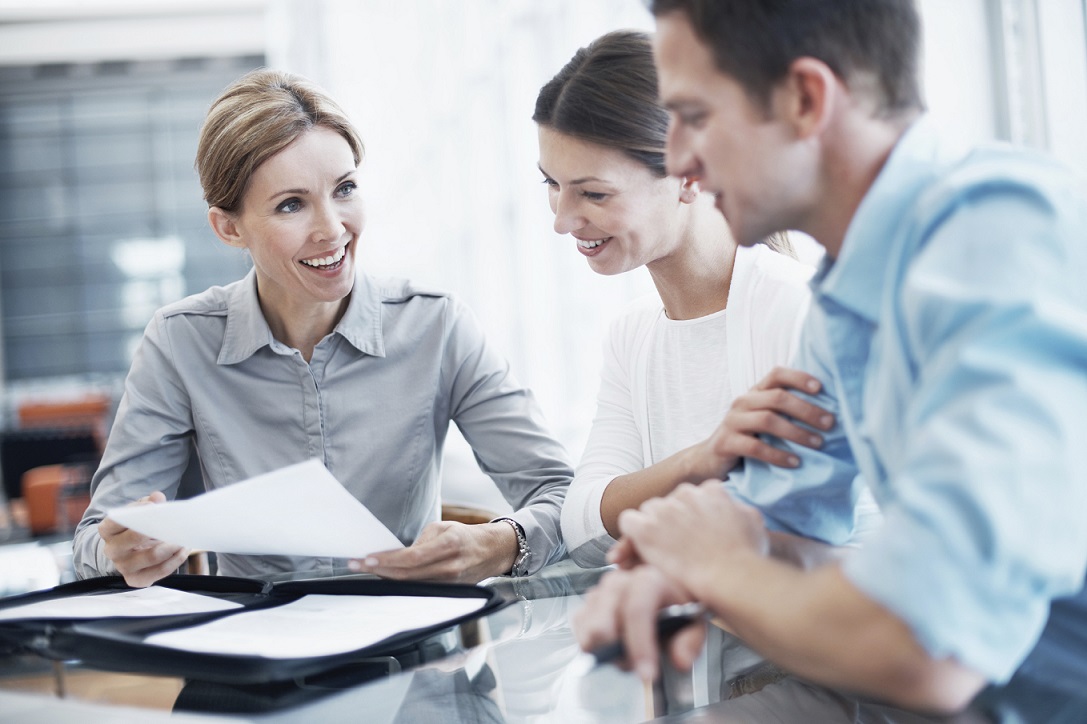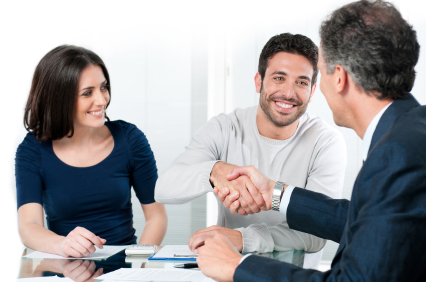 When you walk into McGrath Acura and look at all of the beautiful new models on display, understand that there is more than one way to take one of them home with you. You have two options, you can either buy your desired vehicle outright for the full sticker price, or you can lease the very same car for low monthly payments over the course of two to three years. Below, lease vs buy will be discussed, providing you with all of the benefits and disadvantages of each, so that the next time you're considering an Acura, you can make an educated decision.
Buying is pretty straightforward, and is the option many consumers choose. You walk into an Acura dealership with either a lot of cash or a check with a dollar amount that matches the retail price. Once a bill of sale is completed, the dealership hands over the keys and you drive away in your new Acura. However, there is an alternative method. When you decide to lease that very same Acura, you still drive away in it, but instead of paying the sticker price, you have low monthly payments that you stretch over the course of a few years.
The biggest differences between leasing vs buying is the affordability and flexibility of leasing that buying doesn't have. For example, there really isn't any flexibility in price when you decide to buy. The price is what it is and at the end of the day you end up paying a large sum of money to own a brand-new Acura. With leasing, you don't have to put anything down as a down payment or take out a large amount from your bank and bring it to the dealership. Instead, you sit down with one of our friendly representatives and agree on monthly payments that work for your budget by filling out a Finance Application. You can also determine how long you want to lease an Acura for. Typical leases last about two to three years, and are is based on mileage. The real difference is that when you buy an Acura outright, you own it for the time you have it. When you lease, you are borrowing the vehicle for an extended length of time.
Another huge difference between leasing and buying is flexibility. Once you buy a new Acura, that's it. There is nothing more you can or have to do. At the end of your leasing agreement, however, you have a few options. If you fell in love with the Acura you leased, you can purchase it for its deprecation value instead of the full sticker price. You can also upgrade to its latest iteration, or choose from our other great models like the TLX, MDX, or RDX. If you choose to do none of these things, then you can simply turn in the keys and walk away, no questions asked. As with everything, it's good to have options.
We at McGrath Acura, want you to know all of your options before you even walk into our dealership. That's why we hope you found our lease vs buy overview insightful. If you have any questions, don't hesitate to call us at 888-314-9314. We hope to hear from you soon!
Testimonials
YELP
August 16, 2017
Sales experience
CARS
August 14, 2017
BING
August 12, 2017
YELP
August 12, 2017
I just bought my 4th car from McGrath in 12 years!
CARS
August 12, 2017
Excellent experience
CARS
August 11, 2017
Purchased a new 2018TLX
CARS
August 10, 2017
GOOGLE
August 10, 2017
GOOGLE
July 29, 2017
GOOGLE
July 29, 2017
Great experience!
CARS
July 27, 2017
CARGURUS
July 25, 2017
GOOGLE
July 21, 2017
Read More